Let me just say this.  Isabel and Paul are two of the most likeable people you'll ever meet.  Unassuming, down to earth and always wearing a smile.  I had deep admiration for these two as well.  Organising a Surrey wedding from the West Country was always going to be challenge.  But it would seem that they added to it by selecting The Old Barn Hall in Great Bookham.  They kept telling me "we are going to really do something different with it, make it less like a village hall".  I shot a few weddings in village halls and figured that, in the end, it will all come down to what every wedding comes down to.  The people!  The relationships, the eye contact, the laughter and the love.  If things didn't 'look' quite right, photographically, then that's my job to make it better (photographically).  In fairness I went in with lower expectations.  Its damn hard to hide a council led initiative and for this I couldn't see it being any different.  How wrong was I.  I had never seen so much thought go into transforming a space that didn't involve a Formula One budget.  But these guys nailed it.  Fine material covered walls, the hall was gifted with a wooden floor and some fantastic old style lighting transformed what is probably a play school runaround on a weekday to an elegant and delightful wedding reception venue.   As I've mentioned before (not only in this blog post but in countless others), its not the location, weather or decor but the people.  However to overlook such an amazing effort would be criminal.  No, not just an amazing effort but an amazing result as well.
Some other great things to look out for in the images below.  There's the meticulous placement of the veil by Isabel's Bridesmaids, the photo of Isabel sitting in her wedding dress when behind her is a painting of her as a little girl as a Bridesmaid, the great moment of laughter at the front of the church, the gorgeously transformed inside of the The Old Barn Hall, the lovely light and space created in the hall and the wonderful dancing.
Thank you Isabel and Paul.  I'm sorry its taken since September 2012 to finally get this blog post out there.  But I can tell you it was worth it for to relive what was a wonderful day.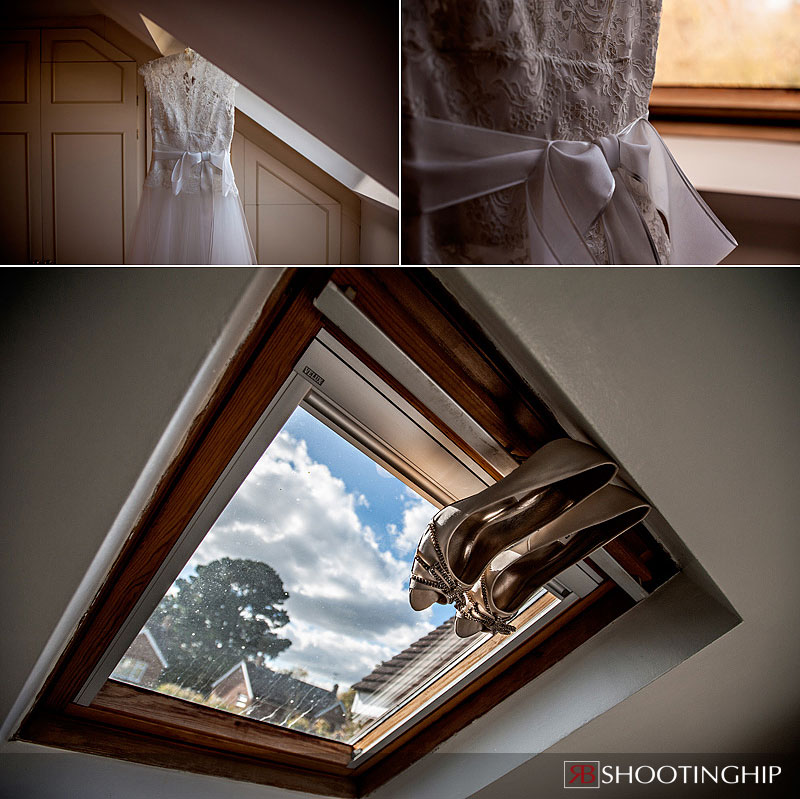 Small details, some of which as seen from inside the International Space Station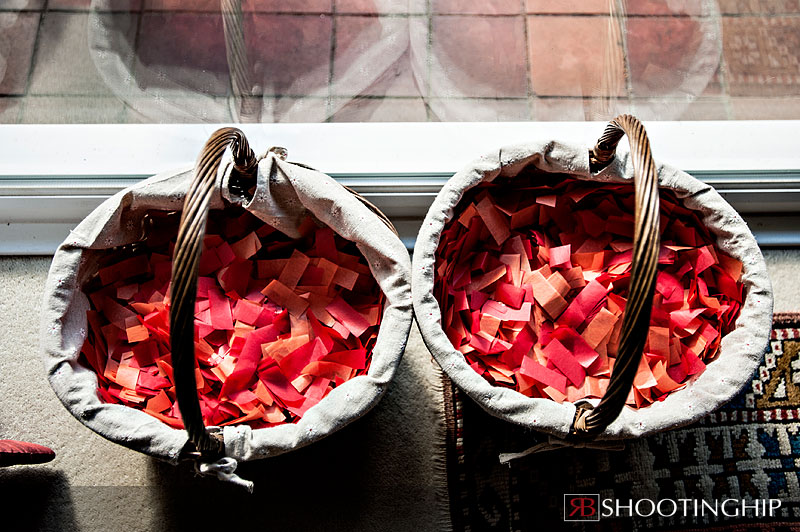 It's confetti Jim, but not as we know it (I'm sensing a science fiction theme here)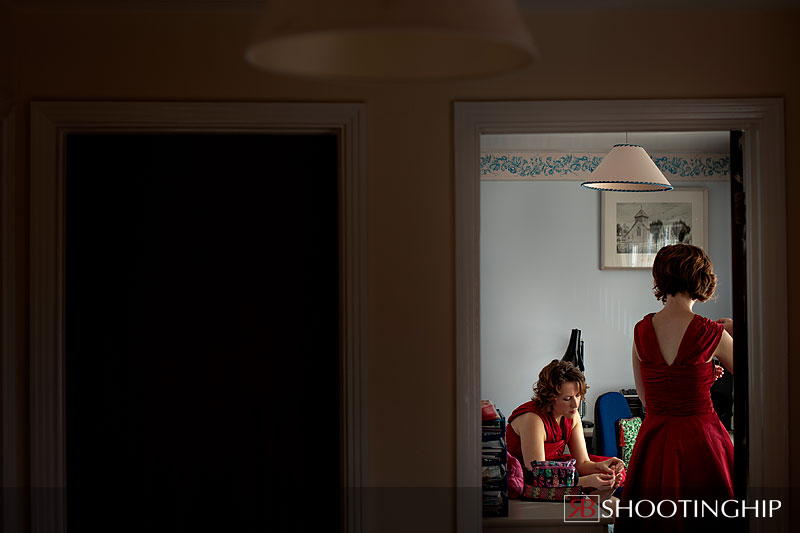 Every hair…as straight as you like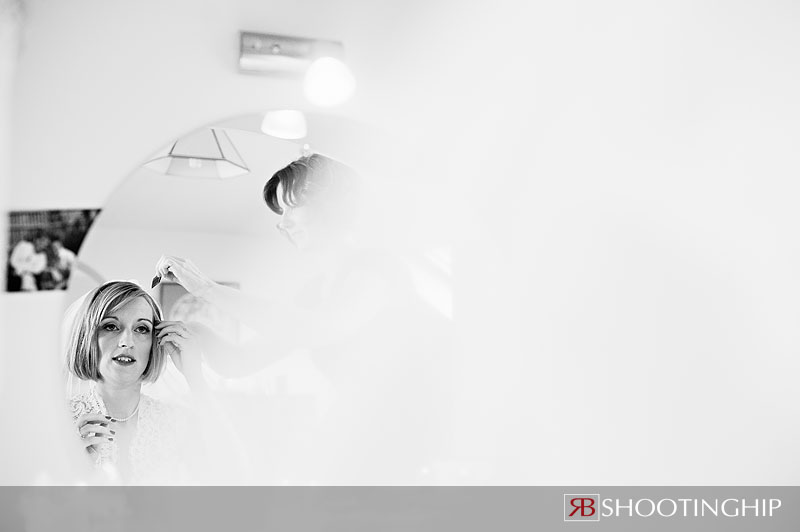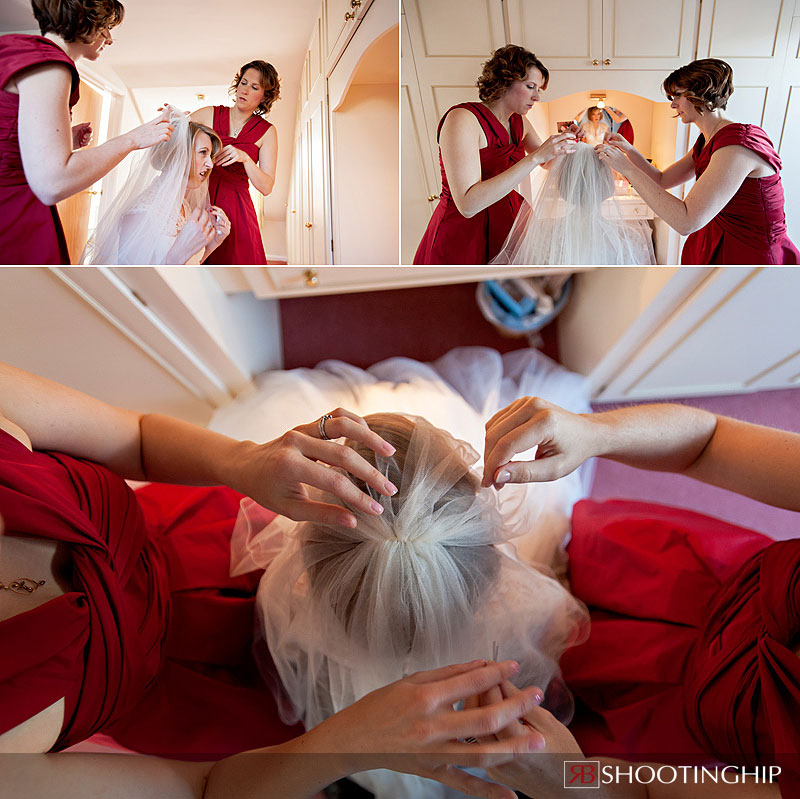 Precision crafting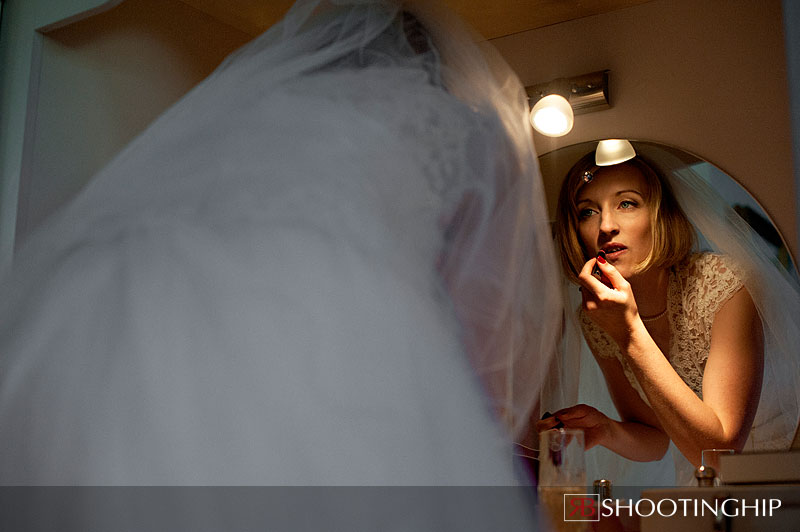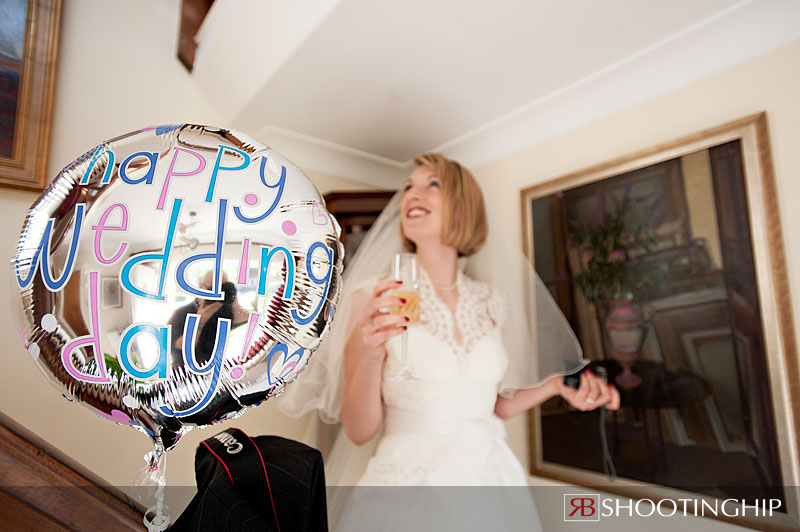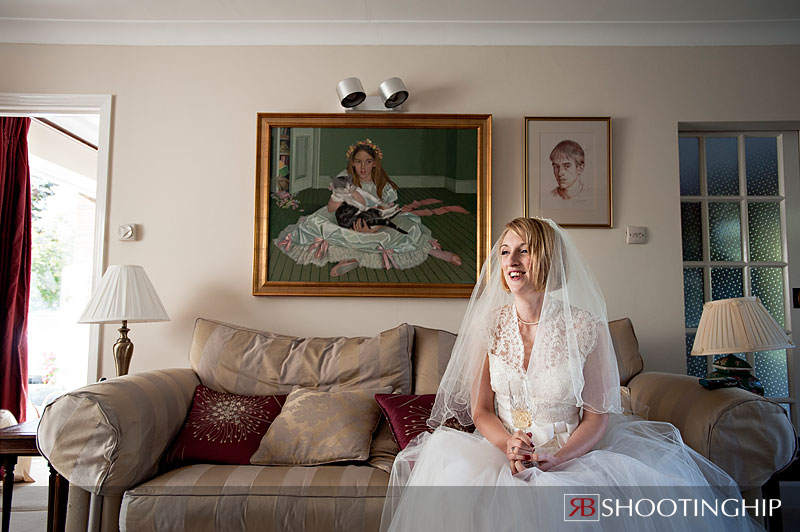 The painting behind is actually Isabel in a bridesmaid dress when she was a child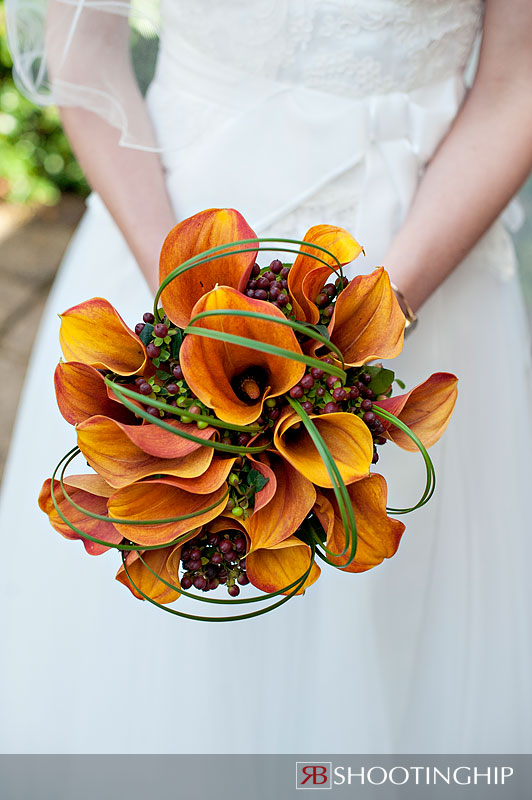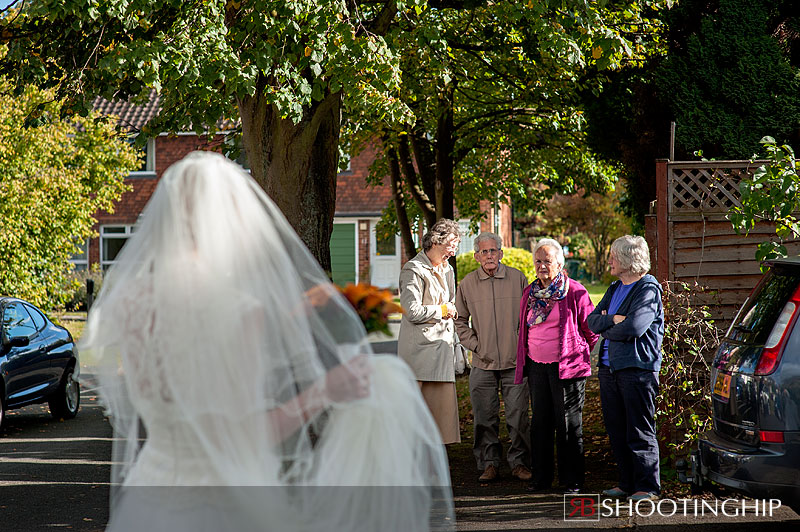 A short walk to the church was briefly interrupted by Great Bookham's very own hooligan gang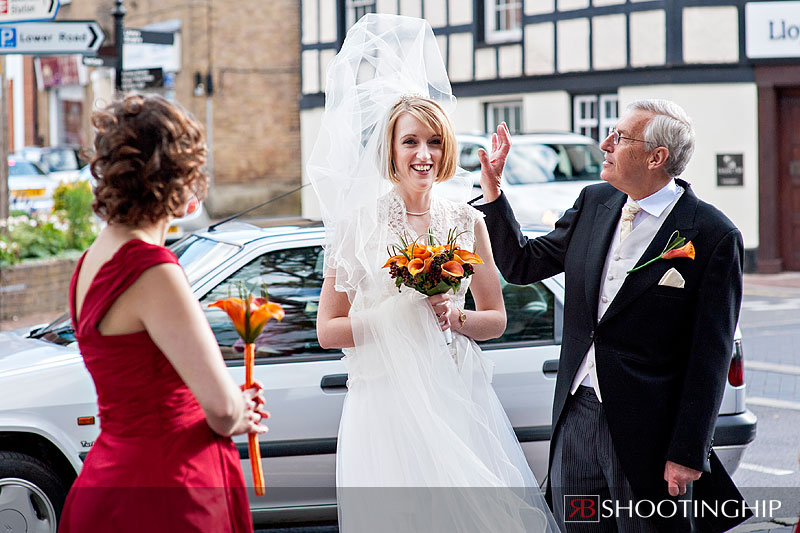 Isabel's Father picked an odd time to try out his new levitation trick he learned from Dynamo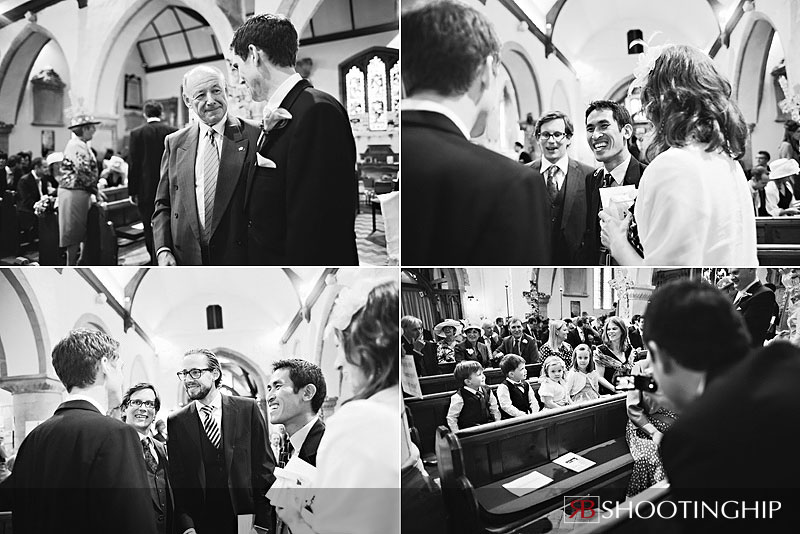 A lot can happen before the big I Do (images by Darren)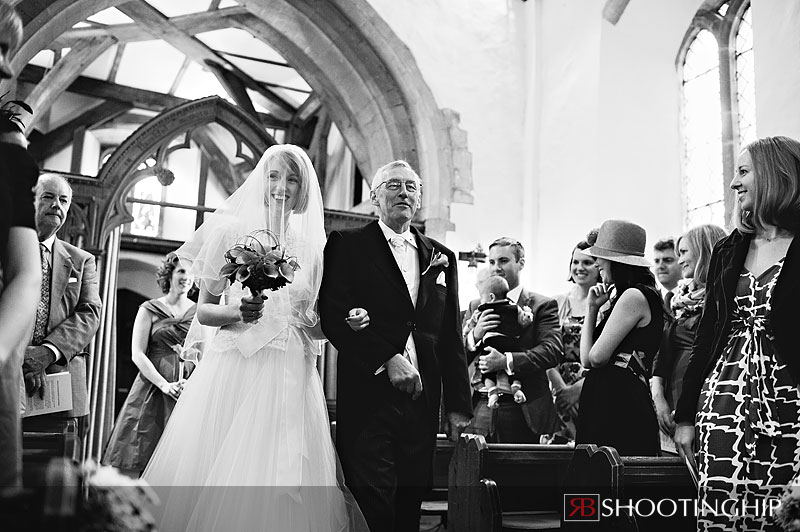 Part 1 of 'Shoot and Swing'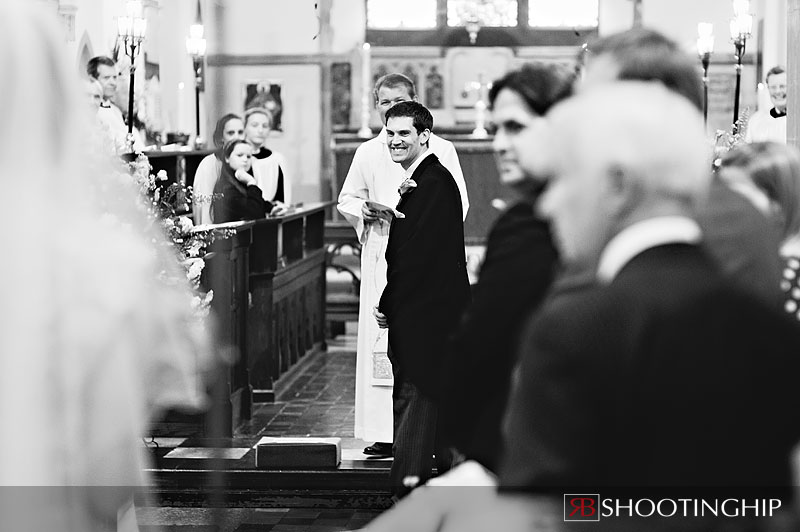 Part 2 of the aforementioned 'Shoot and Swing'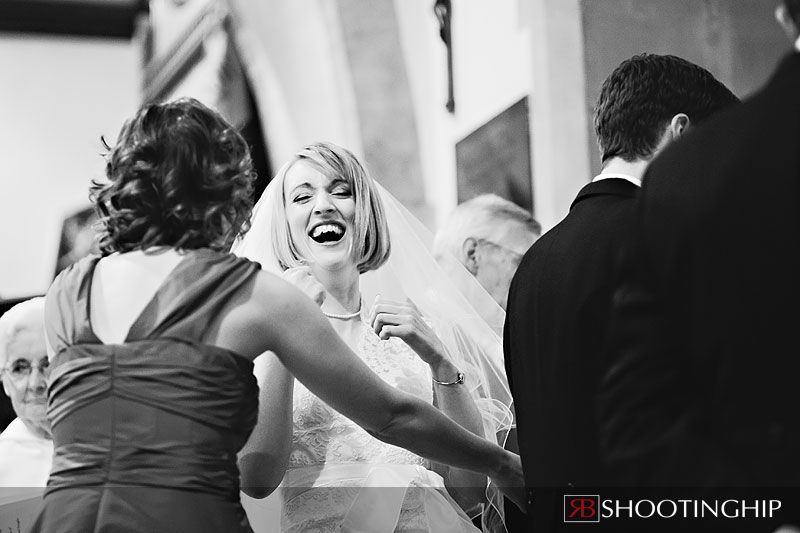 Lovely image by Darren who was able to park at the front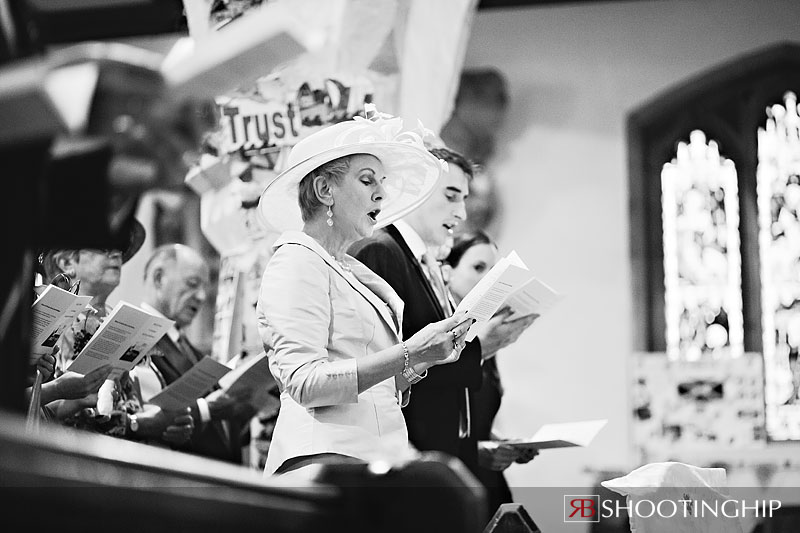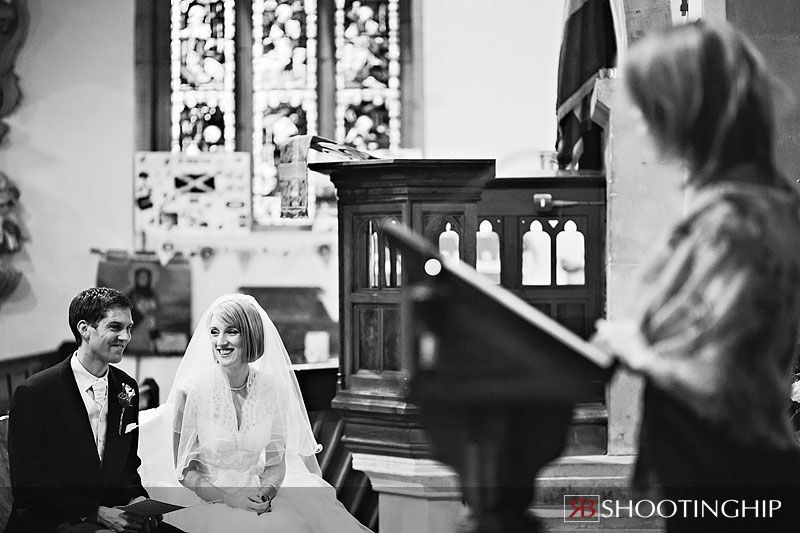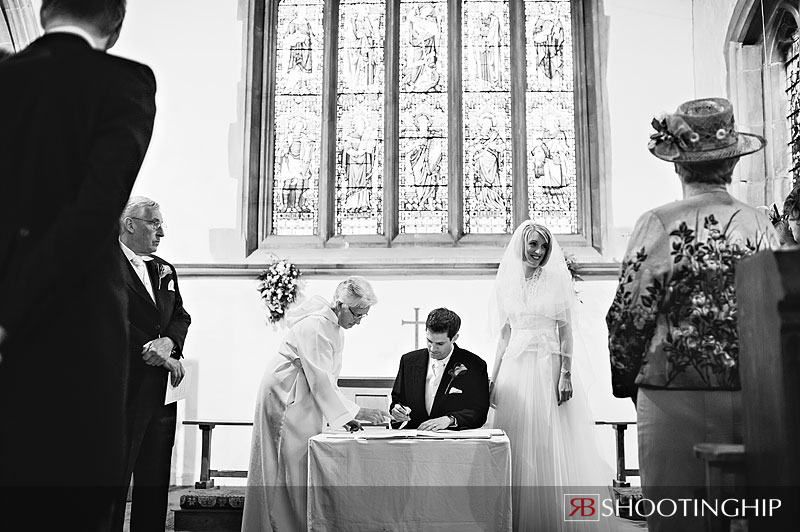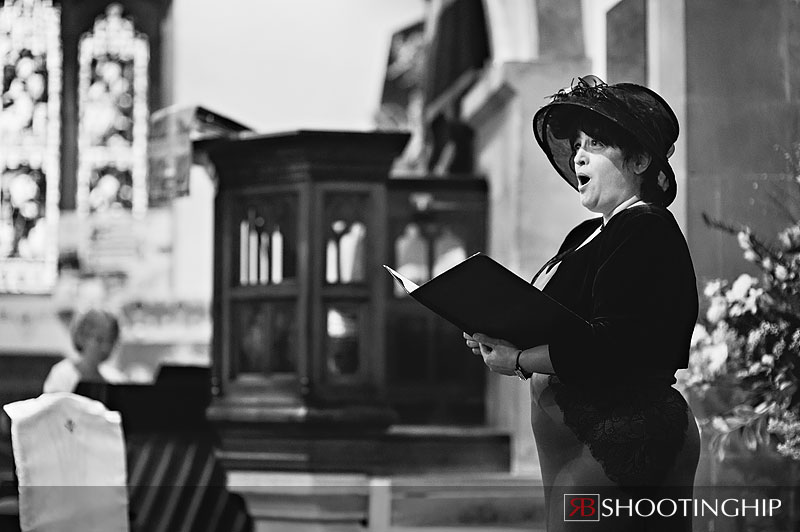 I'd like to write "Nessun Dorma" but I'd be lying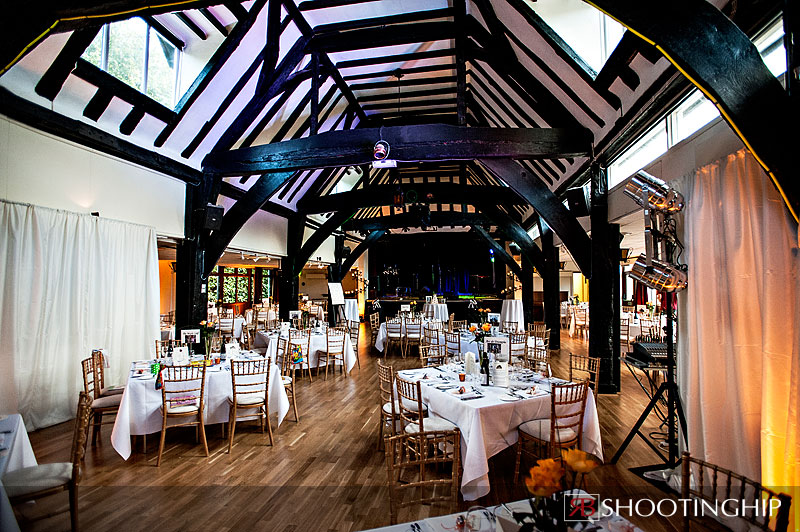 Serious awesome job of turning The Old Barn into something unique and visually amazing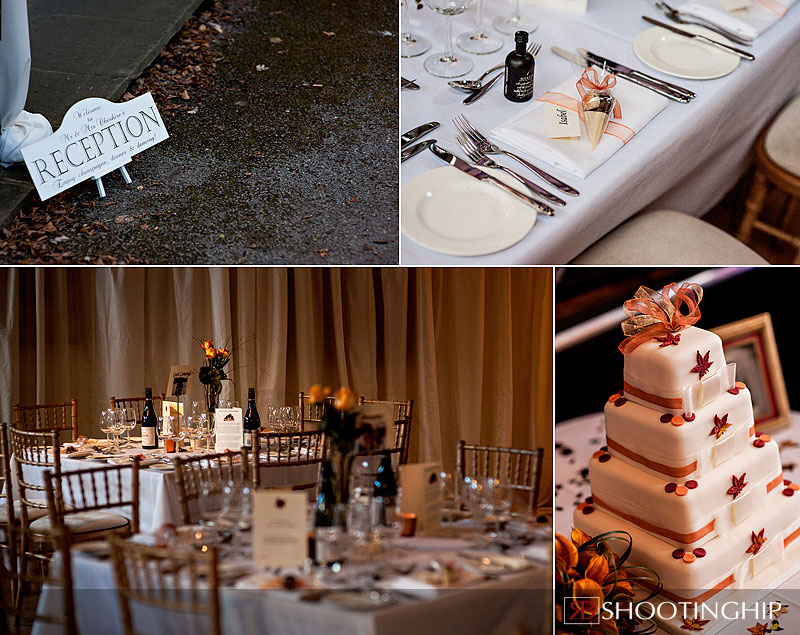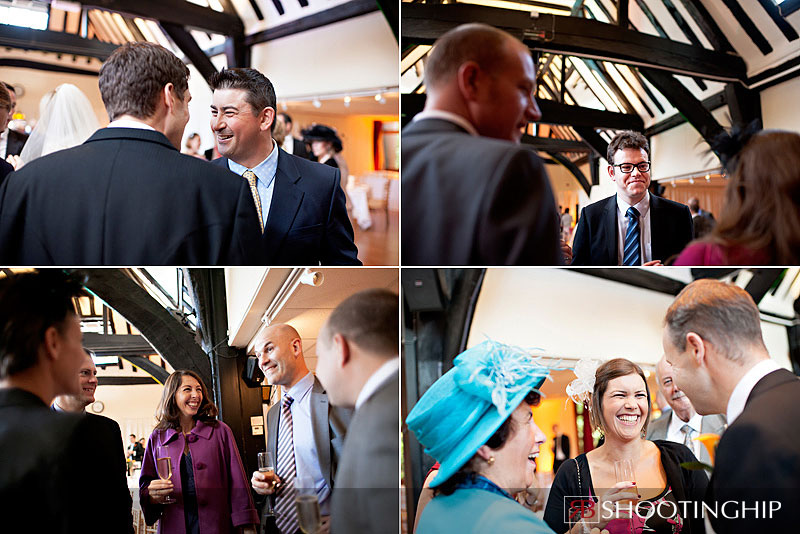 Drinks make a wedding smile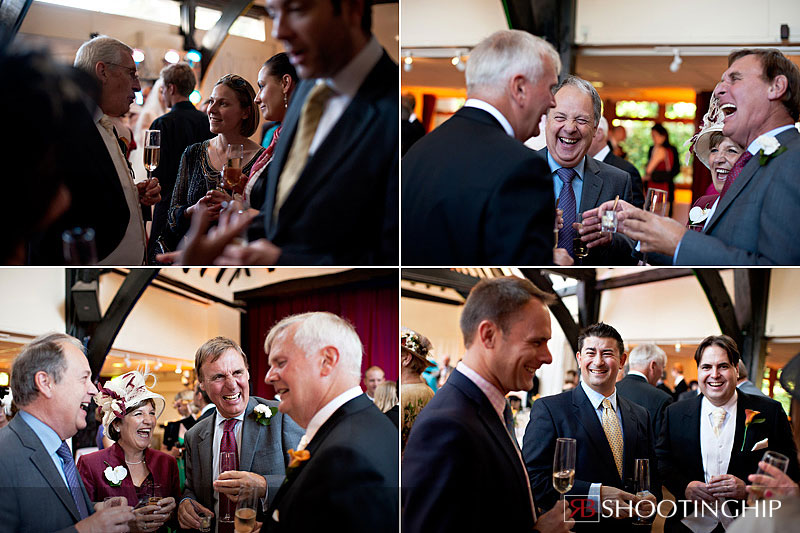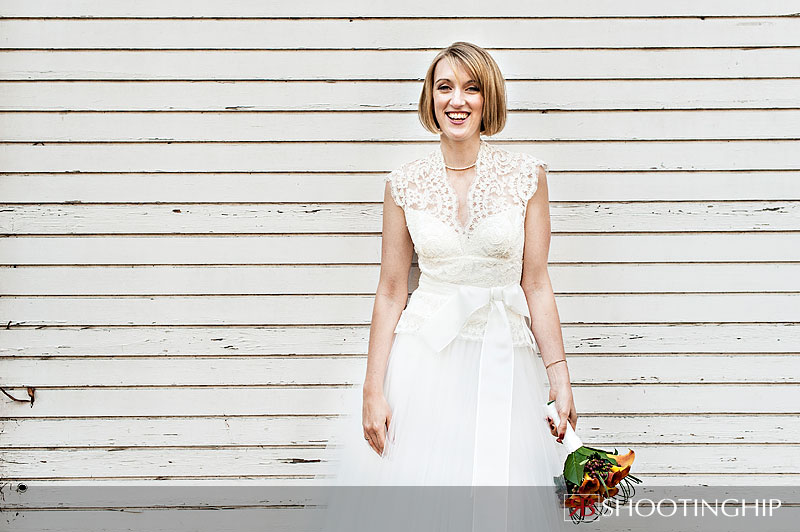 The first version of Robin Thicke's song was in fact 'Parallel Lines'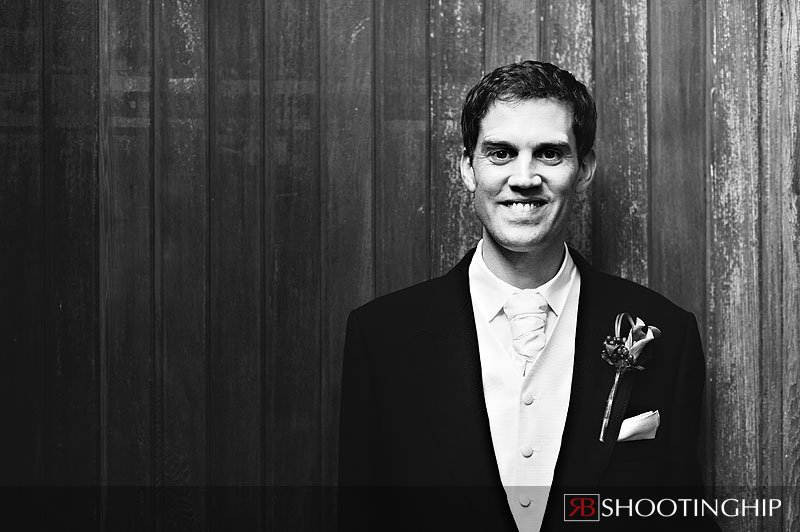 But I can assure you it was 'Vertical Lines'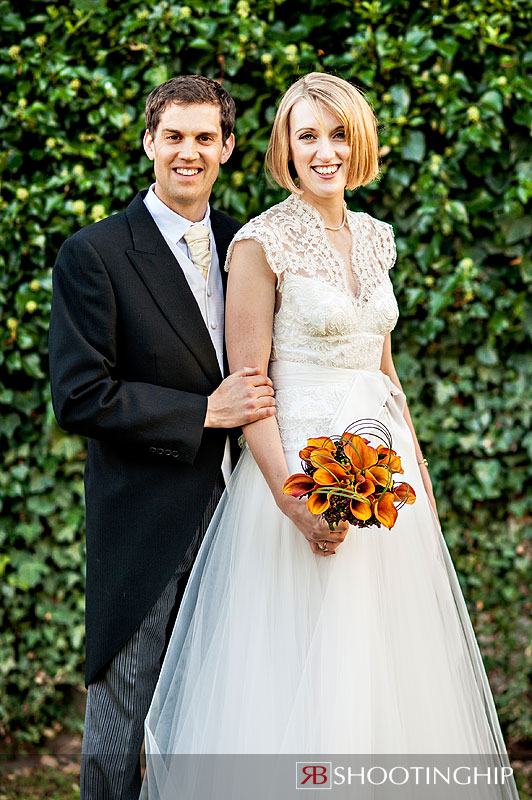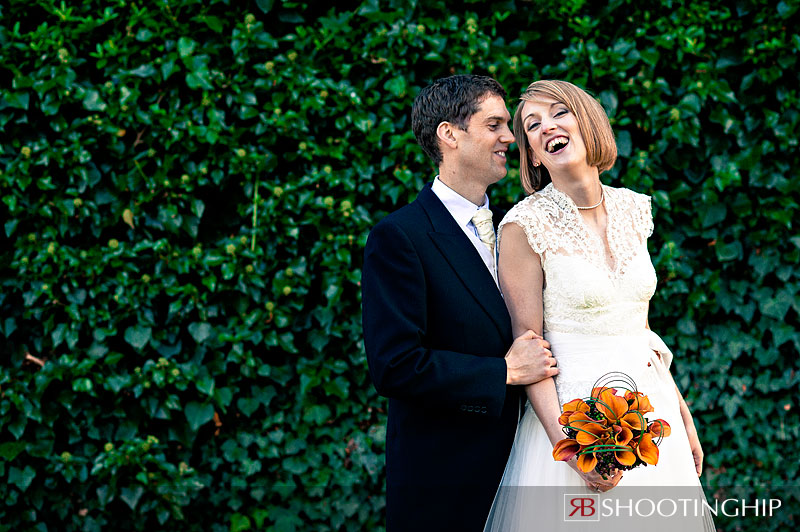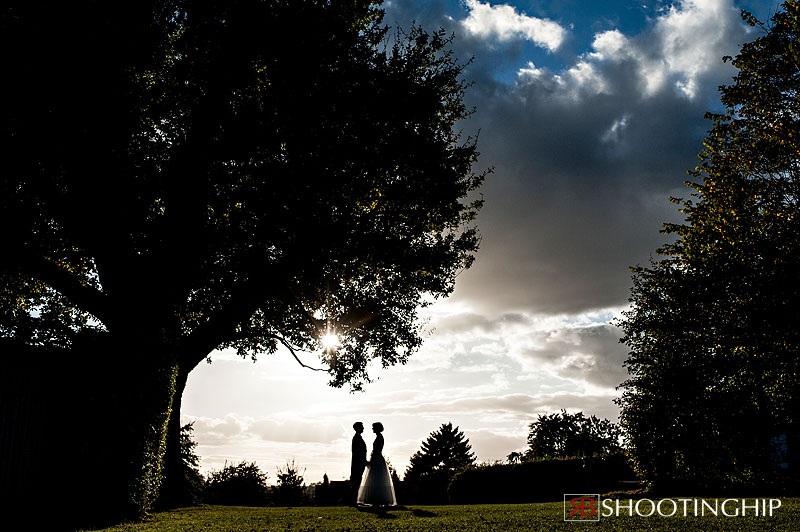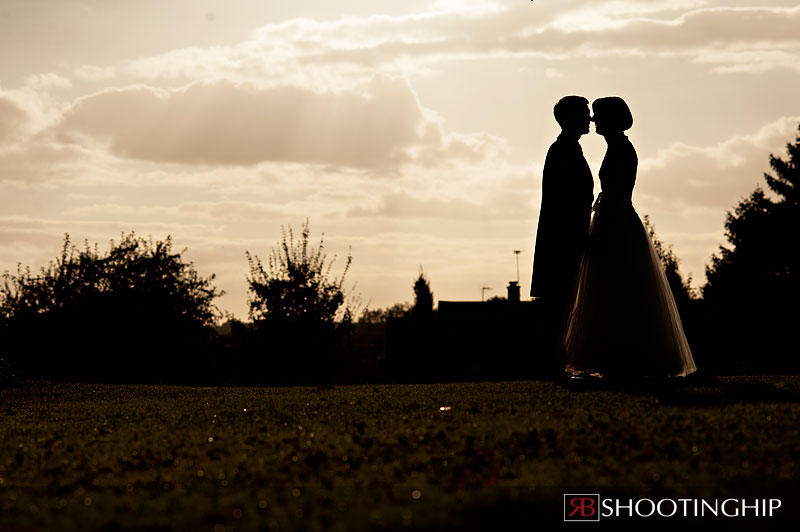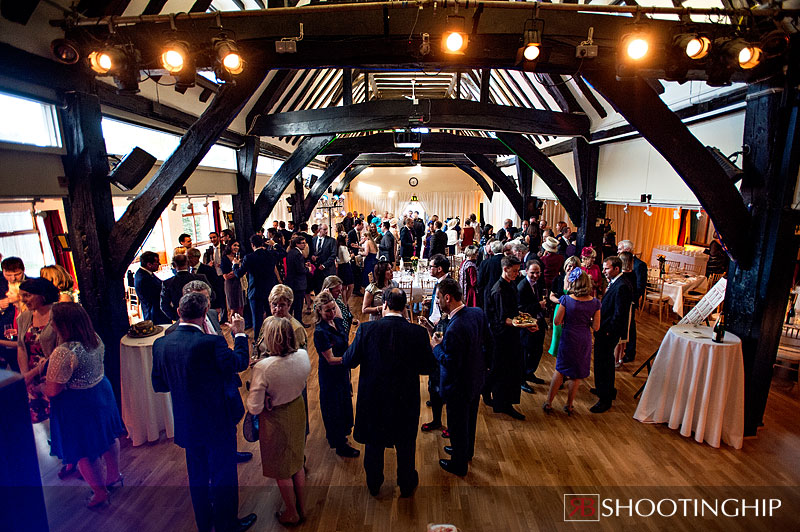 A Reception Runs Through It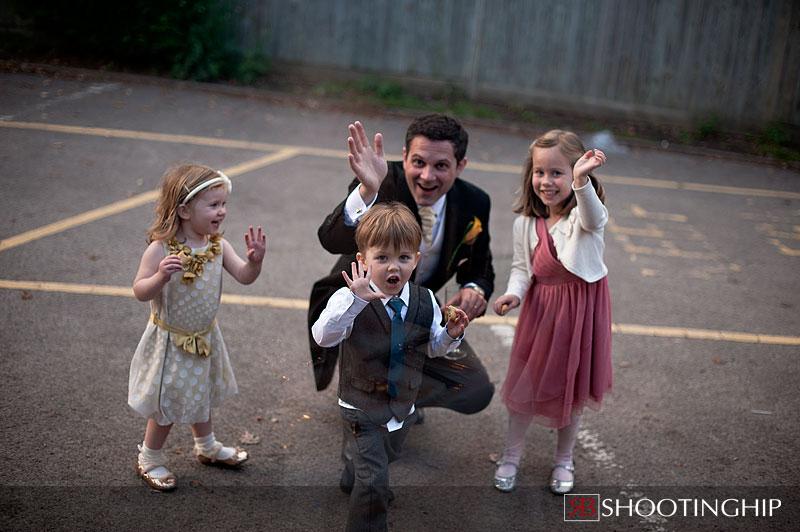 6:30pm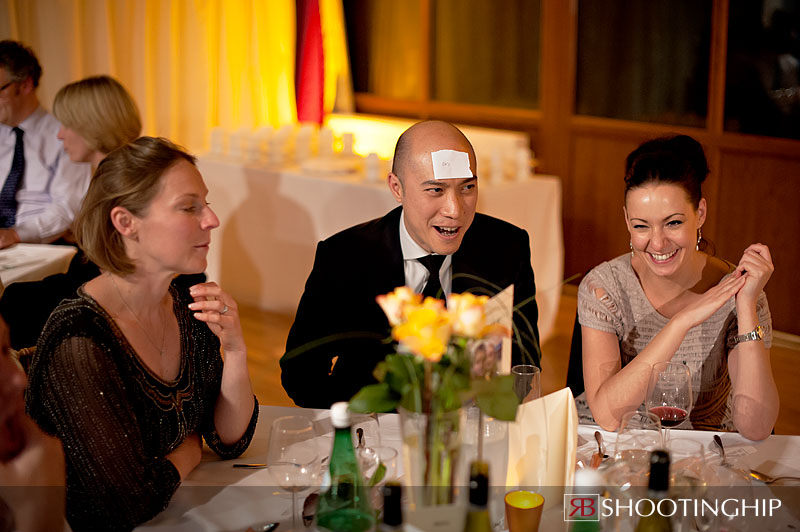 Name tags have changed a bit lately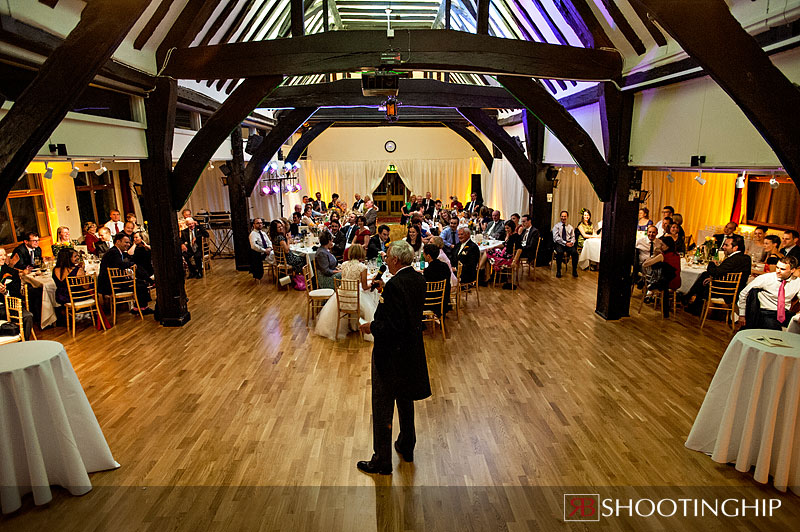 Speechy Keen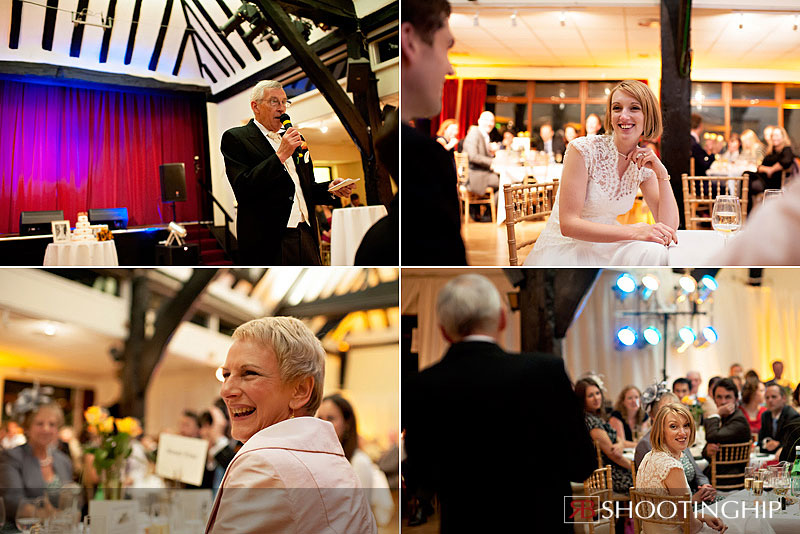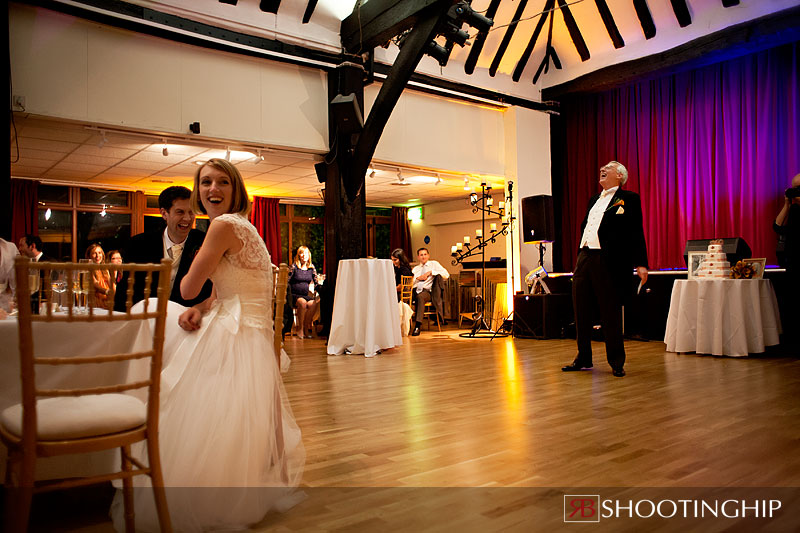 Pure class by Darren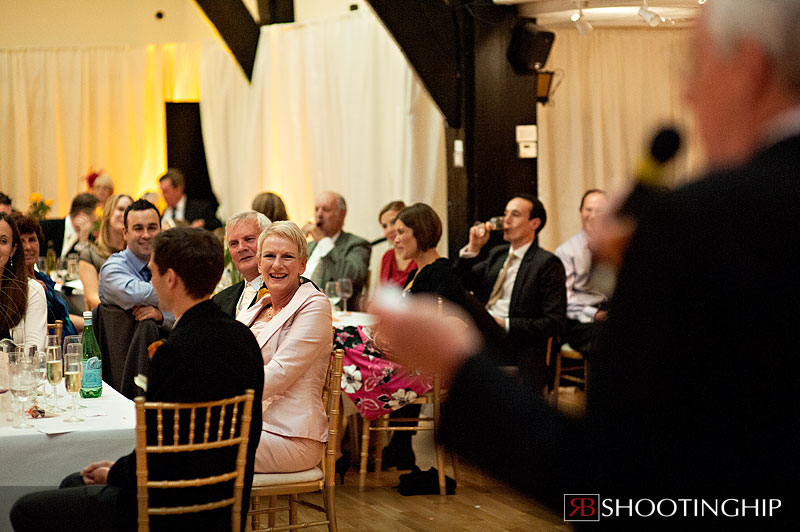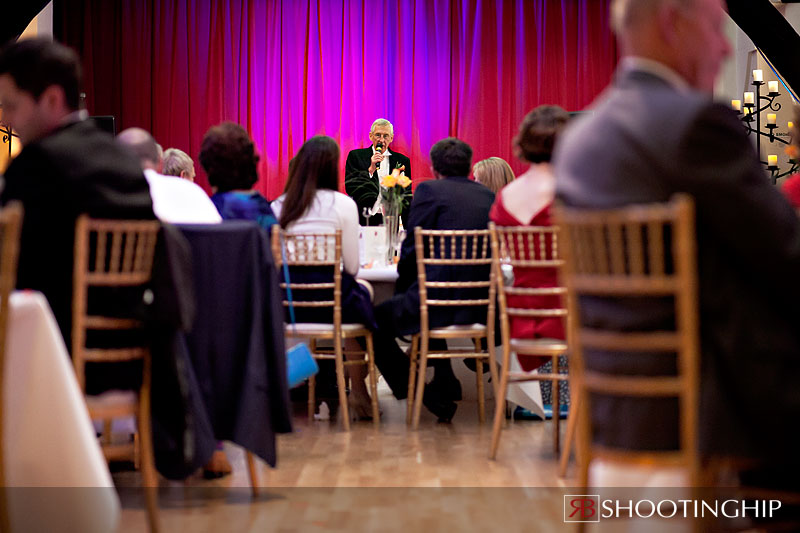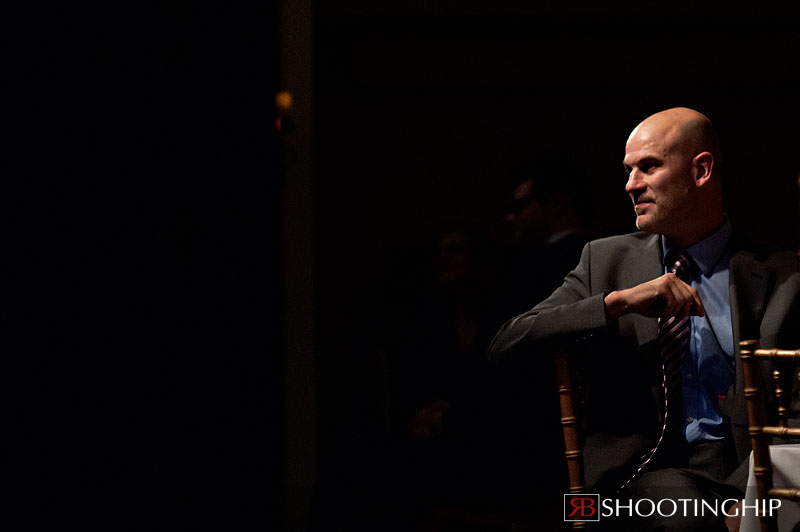 I always wondered what happened to Pierluigi Collina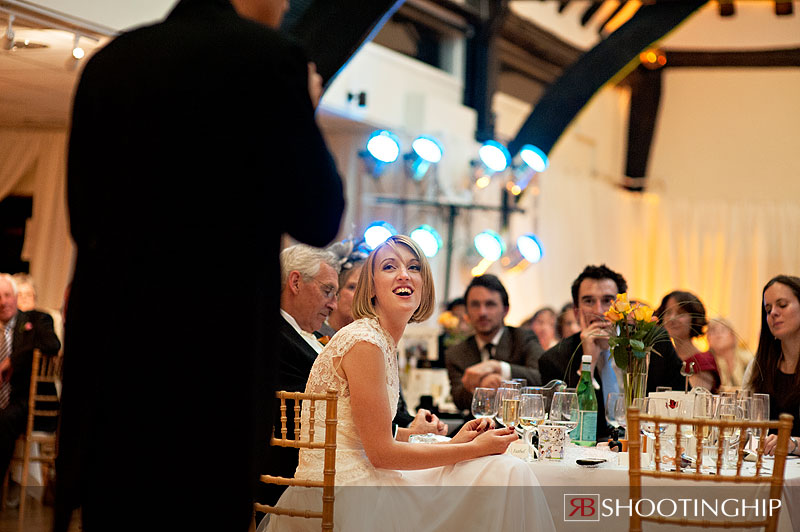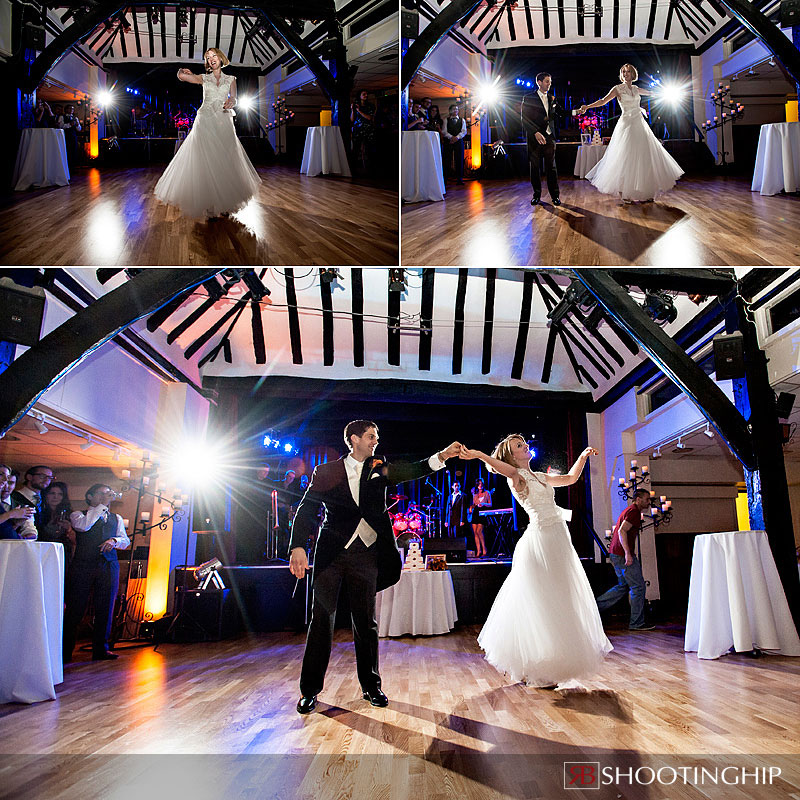 Strictly Dance Photos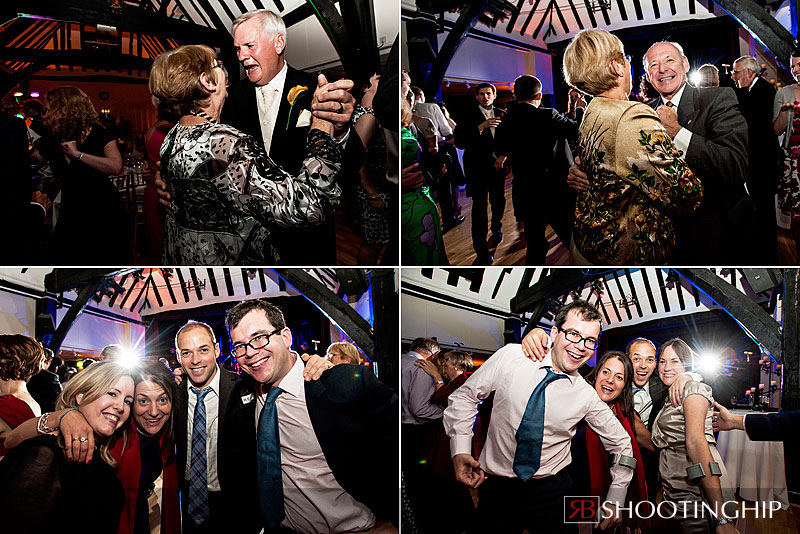 https://www.shootinghip.com/wp-content/uploads/2019/07/f2_source-1.png
0
0
Rob Burress
https://www.shootinghip.com/wp-content/uploads/2019/07/f2_source-1.png
Rob Burress
2013-12-05 11:21:25
2013-12-05 11:21:25
Isabel and Paul - A Wedding in Great Bookham, Surrey